Our mission is to make
Workplace Wellbeing Easy
We are committed to creating and continuously improving effective learning methods
to improve wellbeing and the mental health of employees across the globe.
We're fortunate to have been trusted by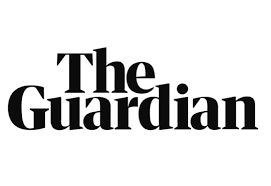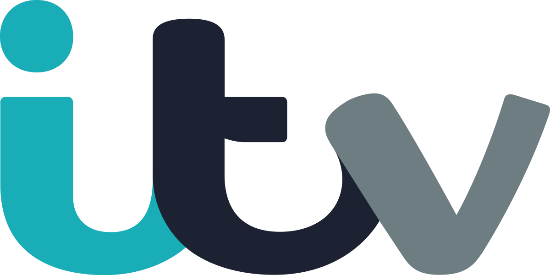 Laura Capell-Abra
Founder and Lead Workplace Wellbeing Instructor
Career coaching and wellbeing advocate, Laura Capell-Abra, founded Stress Matters in 2017. Laura also runs a coaching and development company called No More Ifs Or Buts, and is a visiting lecturer at the University of Hertfordshire. Laura previously ran an international marketing agency called Sledge Ltd and over her career has won a number of awards, including the Top 35 Under 35 list, being voted number 36 in the Event Top 100 and being commissioned to write a For Dummies guide.
James Capell-Abra
Mental Health First Aid Instructor
James is the Lead Mental Health First Aid Instructor here at Stress Matters. It was his own recovery journey with depression and anxiety that drew him into the world of personal development, wellbeing and mental health and inspired him to become an MHFA instructor. Before working with Stress Matters, James set up and ran a surface manufacturing business working primarily in the Construction, Kitchen/Bedroom/Bathroom and Shopfitting industries.
Laila Datoo
Business Wellbeing Coach and Founder of a.Life.more.mindful
Business Wellbeing Coach and Founder A.life.more.mindful Laila Datoo is a business well-being coach, working with companies to adopt transformational wellness strategies. She started her career managing global events for the Prime Minister's office and international media companies, then moving into COO roles. She takes extra care of her own mental health since having a baby in 2019 with daily walks, PJ dance parties, meditation and plenty of deep breaths!
Contact us
Have feedback, questions or just want to know more - please feel free to send us a message
"I found the course really informative, personable and was done in such a way where I felt safe to ask questions surrounding difficult topics."
"
Really enjoyed this course and would recommend it. Everyone should do this course. It was amazing and I have not stopped talking about it since!"
"I think our instructor was great at ensuring we all felt challenged and involved. Rather than just talking at us all, she coached us through the process."
Ready to get started?
Enter your email for early access. Our team will get in touch with you for a personal onboarding.
Great offer today!
We are so excited to launch our new event industry courses and hope you are as excited as us - Use promo code TakeOff! for 20% off.
Created with